GRANTS
HRDC offers a grant writing service to local businesses and community groups. We know that grant applications can be quite complex and take away from your core business. So give us a call to assist you in this process.
To keep up to date with all grants available in our community, like our Facebook page.
Hilltops Christmas Shopping Spree
How does it work?
It's quite simple;
Each participating business will be given a book of entry forms and only one entry, per customer, per day, per business can be filled out and entered in the draw. Entry is only open to customers over the age of 18 years.
The Hilltops Christmas Spending Spree will end on COB Friday, 13th December 2019 with the winners drawn on Sunday 15th December 2019. The times of the draws are 11.00am Boorowa Courthouse Gardens, Harden 12.30pm at Bill the Bastard and in Young at 2.00pm at Anderson Park. The draw will be made by Santa.
Winning shoppers will be able to redeem their prize in any of the participating businesses within the town of their winning draw. We have a total of 15 businesses meaning the prize is $1500.00.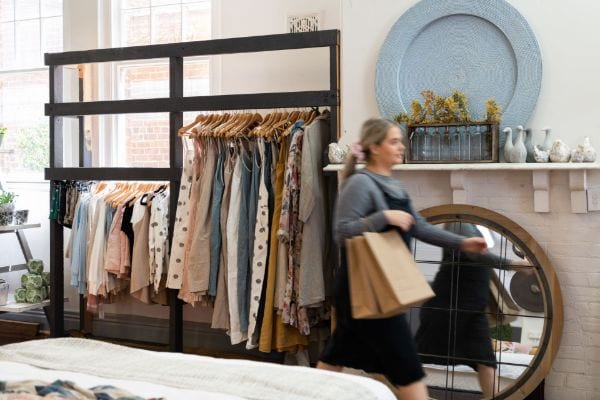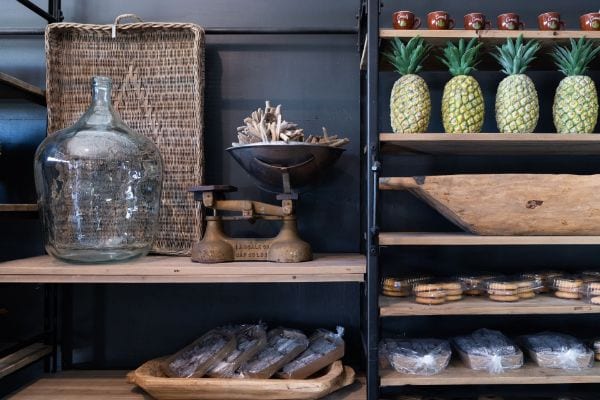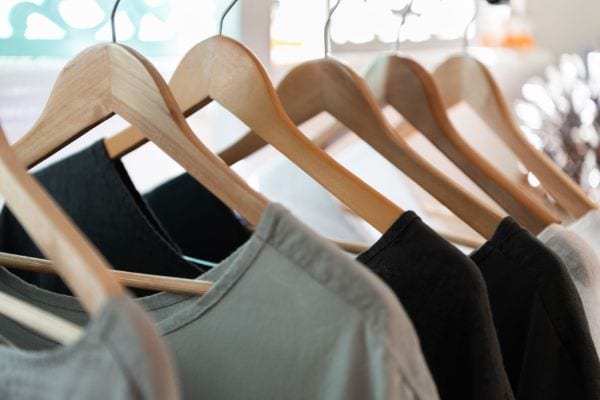 What are the benefits of the Hilltops Christmas Spending Spree for your Business?
What makes this initiative so great is the flexibility in how winners can redeem their prize.
Opportunities for all business types including trades, retail and services to participate and share in the prize pool through winner redemptions.
Redemptions can be in many forms including purchasing goods or paying for services.
A blanket marketing campaign comprising of print, digital, radio and signage across the Hilltops region. This advertising will include all participating businesses.
The total prize pool must be redeemed with the participating businesses.
Entry Boxes
It is the responsibility of each participating business to make an entry box as you see fit.
Additional Tickets
If you require additional tickets please email hrdcoperations@hrdc.com.au and more will be brought to your business.
Minimum Spend
There is no minimum spend to enter, however, shoppers may only enter the draw once per day.
Prize Redemption
The winner will receive a preloaded gift card from a company called Why Leave Town. I will come around a little closer to the time of the draw to swipe your EFT terminals to link them to this card and ensure the money is only spent at the relevant businesses.
The card can then be used by the winner at the participating stores, just like an EFTPOS card. The card will be valid through until October 2020.
List of Businesses
As an FYI please find below the Harden businesses involved in this years' campaign.
Harden Bearings and Hardware
Ginty O'Leary Car Mechanics
Marketing and Social Media
Marketing the campaign through your social media channels is a great way to build traction of the program, highlighting the twin towns of Harden Murrumburrah and gain momentum for local spending.
If you would like to use a hashtag the following (is long) but effective. #hilltopschristmasspendingspree