What is the HRDC?
The Harden Murrumburrah Regional Development Corporation (HRDC Inc) was formed in July 2016 to work with the local community, business operators and the Hilltops Council with the aim of increasing economic development and improving the wellbeing of people in the Harden Murrumburrah community.
Our Association is made up of local people who have a passion to see our community flourish. To join our association please download the Membership Application Form and email to hrdcoperations@hrdc.org.au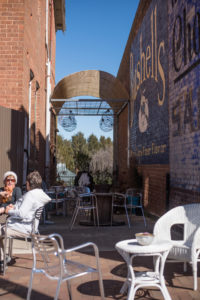 The HRDC Committee, made up of active association members, works on projects across seven key sectors:
Agriculture and the Environment
Business Development
Culture & the Arts
Education
Health
Sport Recreation & Fitness, and
Tourism & Events
Our 2018-21 Strategic Plan indicates the directions that the Committee is focusing on in the next three years.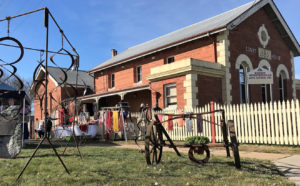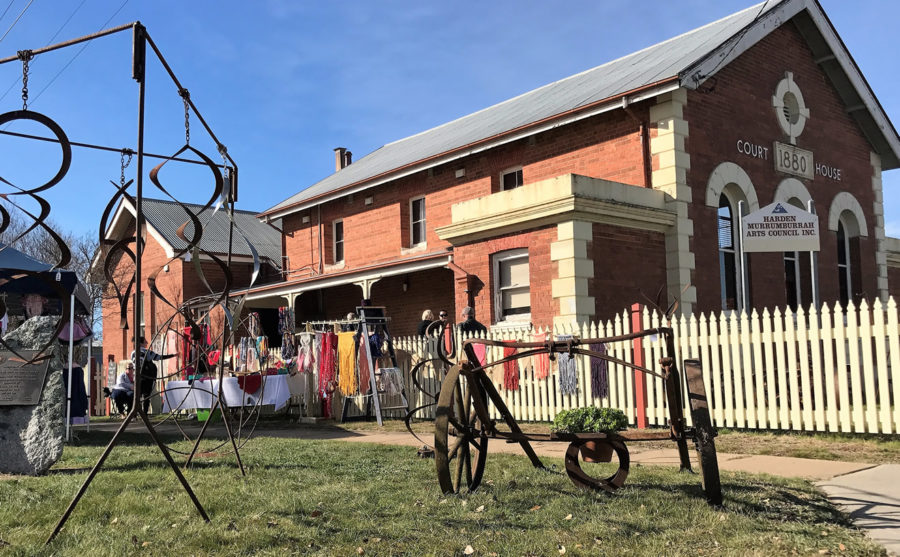 The 5 strategic areas are:
Create opportunities for economic growth
Increase innovation by implementing technology
Increasing access to residential and industrial land
Consolidate a caring and inclusive community
Building collaboration, partnerships and brand awareness
Harden Murrumburrah is a thriving and progressive regional community less than 1.5 hours to Canberra and Wagga Wagga, dual carriage highway access to Sydney within 3 hours and is located on the Sydney to Melbourne rail corridor with two passenger services r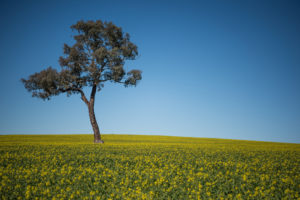 unning in each direction each day.