The Region
Harden Murrumburrah offers the best of both worlds, a relaxed country lifestyle with connectivity to urban and metropolitan centres.
Harden Murrumburrah is the perfect place to grow a family, develop your career whilst balancing a work-life balance. The region is somewhere where you can explore, live and advance.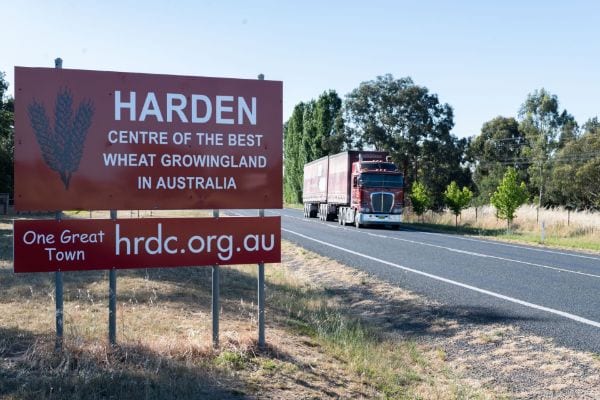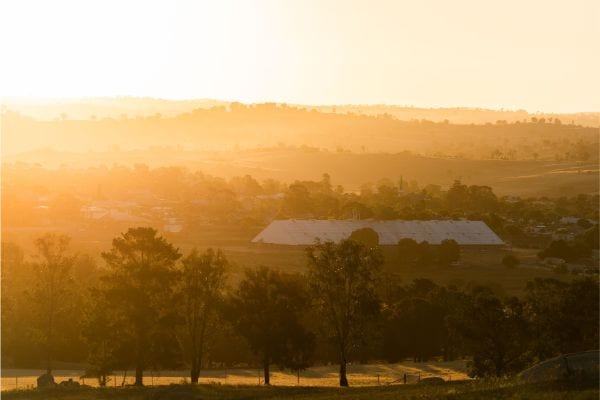 Harden-Murrumburrah is located only a short one and a half (1.5) hour drive from the Canberra and three and a half hours (3.5) hours from Sydney offering the perfect balance of country living and city access.
A large range of commercial services are available in the community, including medial, banking, real estate, fashion, dining, agricultural services, mechanical services, 24 hour tyre service, after hours fuel, tourist information centre, accounting and legal services, gym and fitness centre, hotels, clubs, manned police station, ambulance and fire services and much more.
Harden Murrumburrah is a great place to work, live and play. This vibrant community is blessed with many great voluntary organisations who work together to make this "One great Town".
Take a deeper look into Harden-Murrumburrah and you will discover a prosperous arts scene. From the local artisan offerings at the Country Women's Association and Witchcraft Cottage to the vibrant local arts scene and public programs at Jugiong there is something for everyone across this wonderful region.
If markets are your thing then make sure to check out Handmade in Harden. Quality handcrafted goods from the Hilltops region are in abundance at the Handmade in Harden- Murrumburrah Community Markets which are held on the third Sunday of every month at the Murrumburrah Courthouse from 9am to 2pm.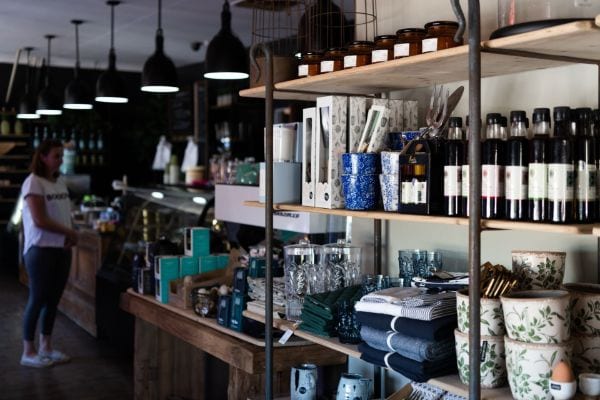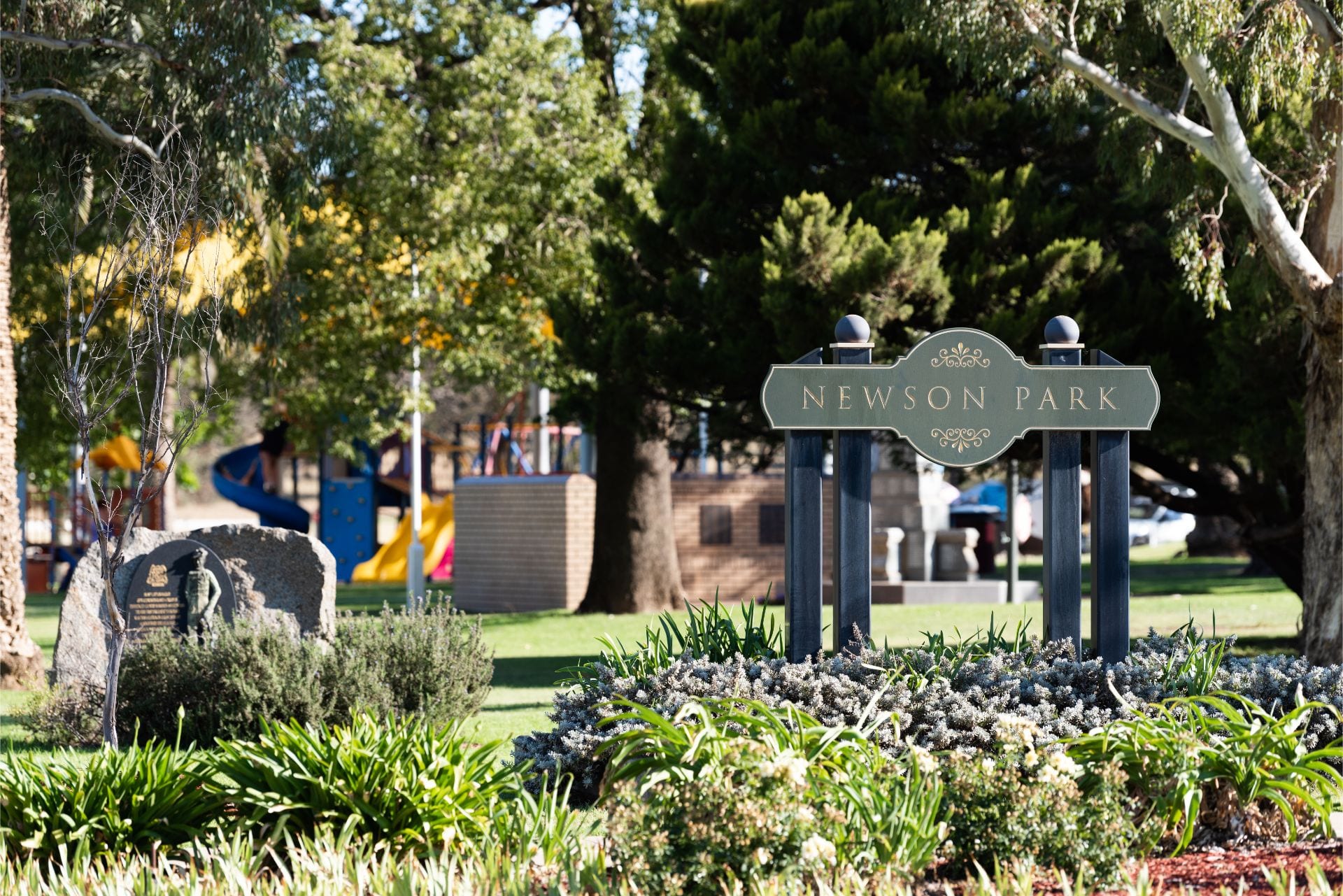 Newson Park
Newson Park is located in the centre of Harden and a short walk to the Neill Street shopping precinct. Enjoy great facilities such as large open spaces, kids play area and skate park.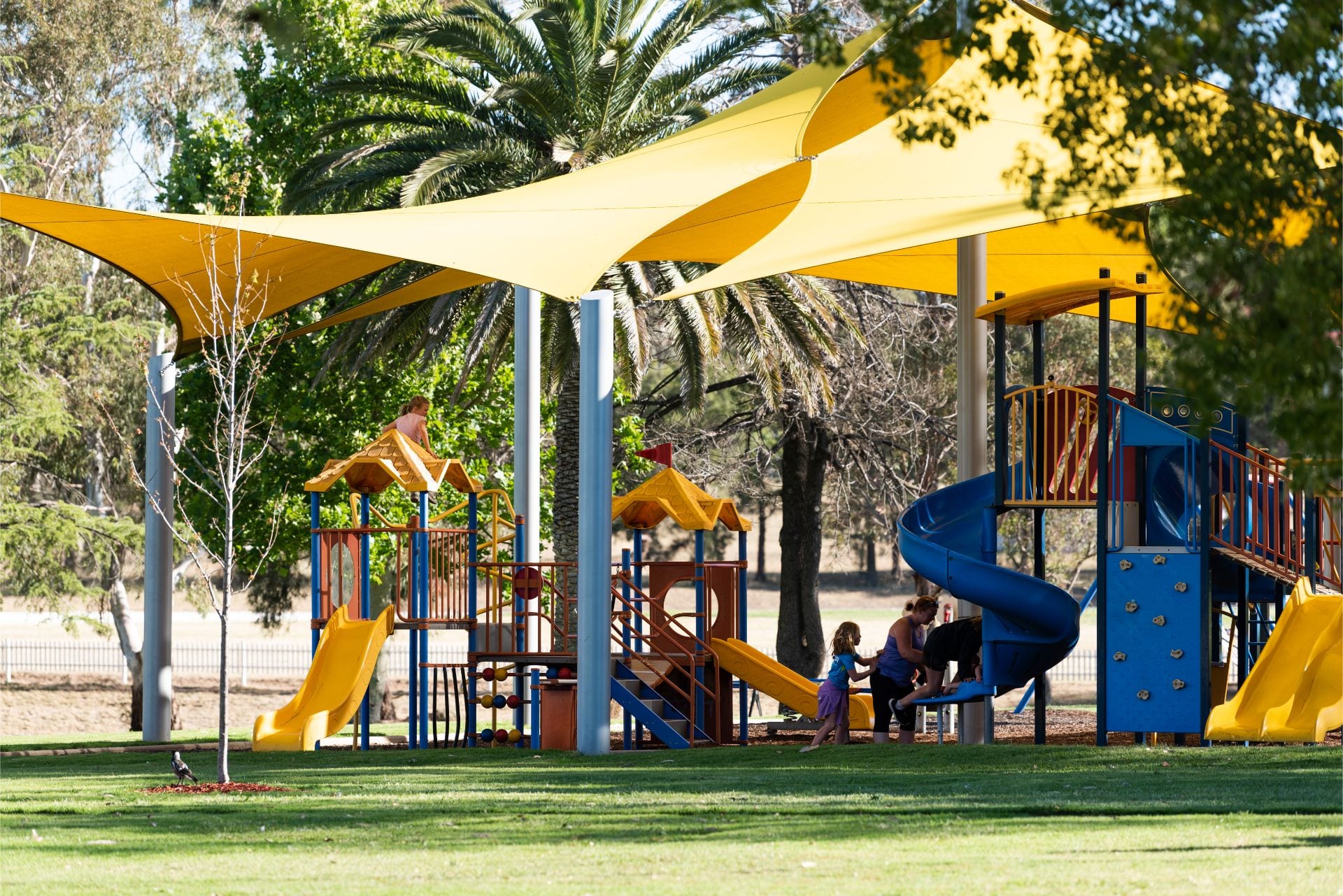 Coddington Park
Coddington Park is another great space within the region offering a play ground, BBQ and public amenities. It adjoins the Robert Park Sporting Fields which creates a nice sporting and recreational hub in season.
Shopping
Harden Murrumburrah offers an expansive selection of boutique shopping for locals and visitors to the region. Some of the local's picks:
Clubs and Community Groups
Harden Murrumburrah is a town built on community, and as such there are a great deal of Community Groups and Sporting groups for all interests. You're sure to find something that connects with your interests.
Harden District Bowls Club
Harden Amatuer Swimming Club
Harden Murrumburrah Hawks RLFC
Harden Touch Football Club