News From HRDC
Business for Breakfast – Huge Success Again
We were delighted to welcome Hilltops Council GM, Dr Edwina Marks to our Breakfast on 27 June at Jacksons Bakery. With close to 40 local business people in attendance, the networking was amazing and Dr Marks presentation was extremely informative and relevant, focusing on the opportunities that are currently and will become available for this region and HM specifically. Keep an eye out for our next breakfast, sometime late this year at another great local venue.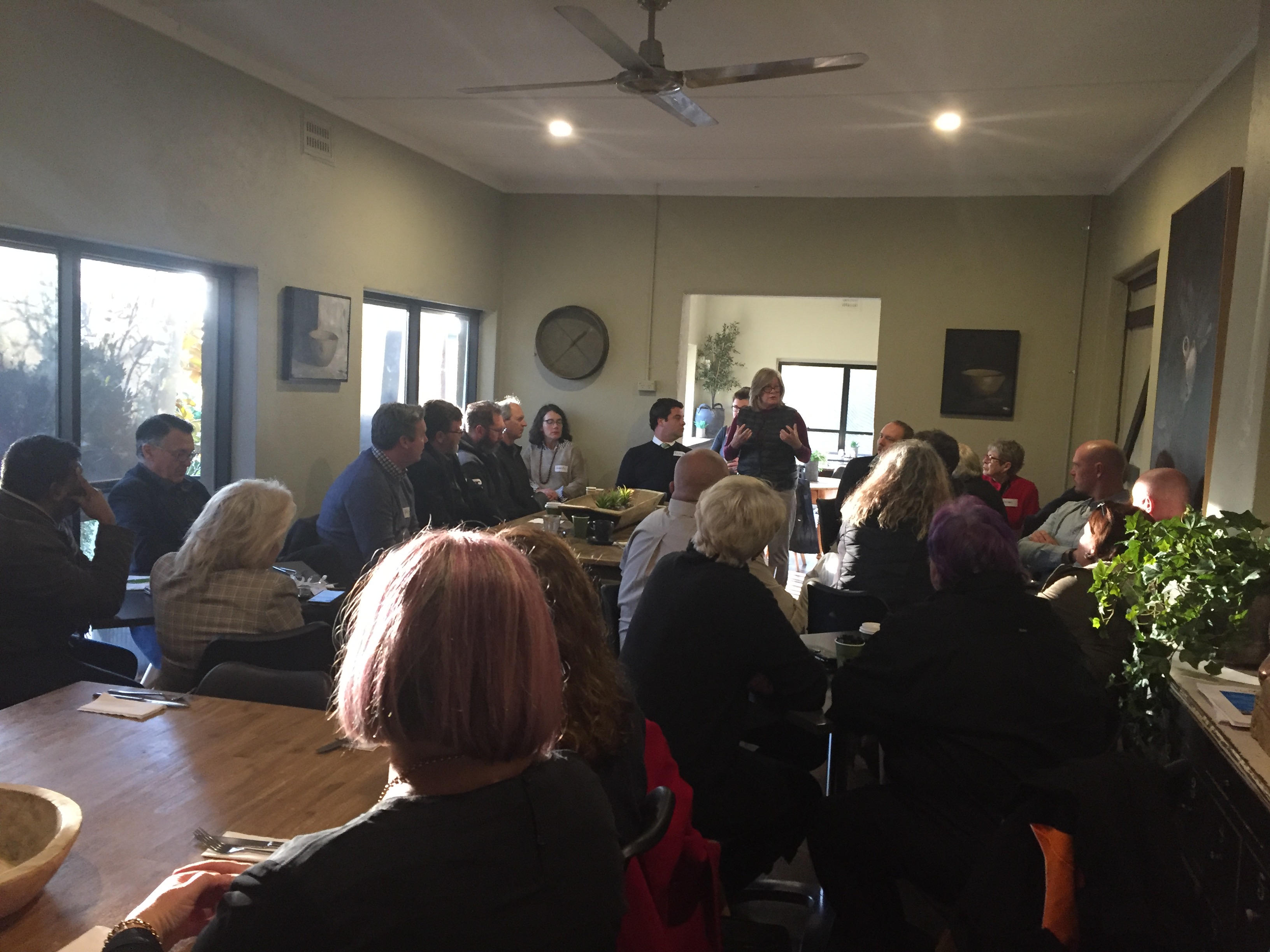 Public Meeting
With more than 50 people attending our public meeting on 18 June to discuss the Freight and Land Use reports from Hilltops Council, the HM community again shows its ready willing and able to engage on important issues relevant to the town.
As a result of interest from the group, there will be a further Public Meeting to specifically discuss Rural Land, to be held at the Harden Country Club at 6PM on Tuesday 9 July.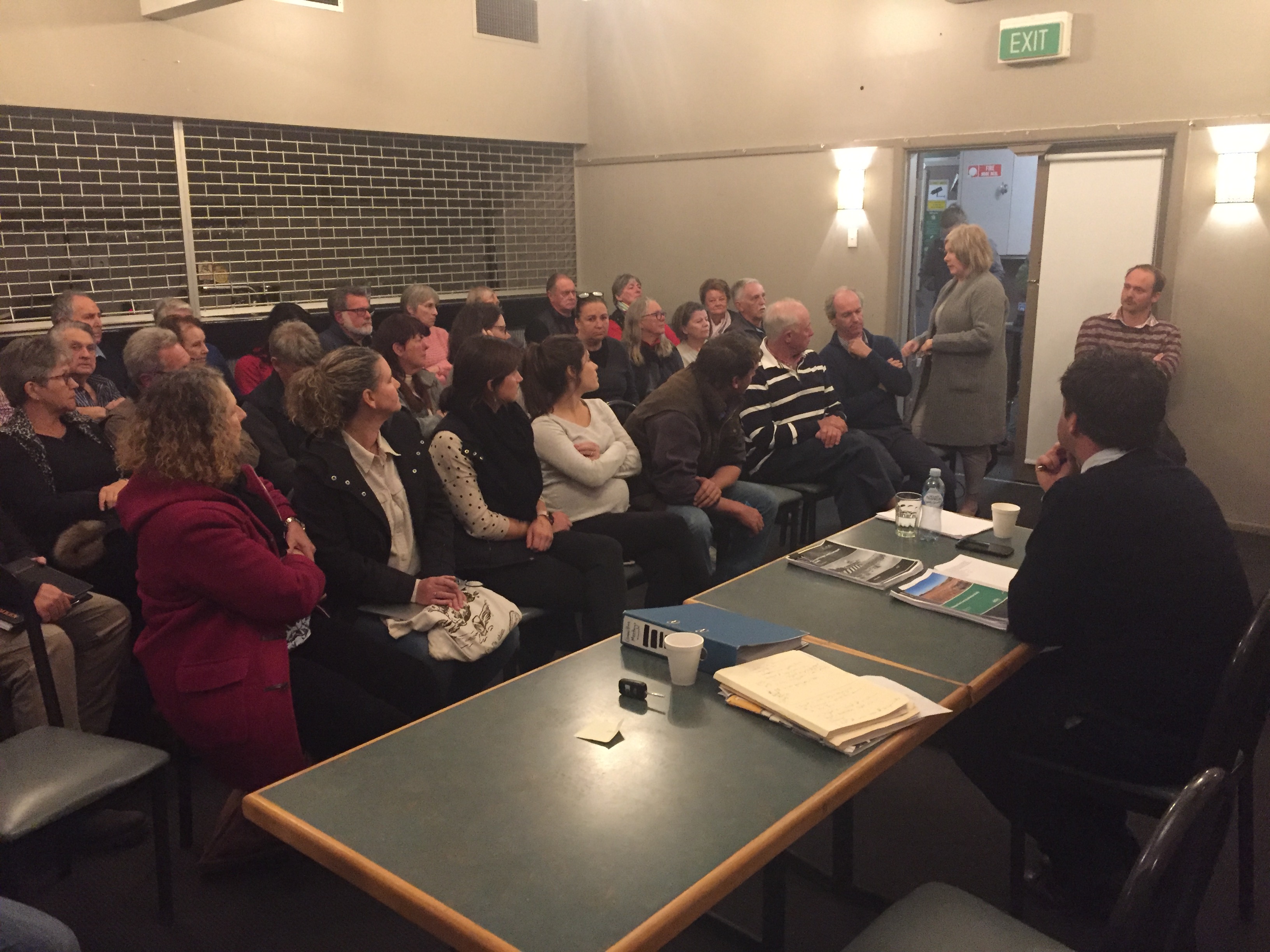 Hilltops Council GM Dr Edwina Marks explaining the LEP process to the meeting,
Recent News Articles
HM wants a more ambition growth strategy – Riot Act Article June 2019
Harden wants to be Canberra's friendliest, most affordable neighbour – Riot Act June 2019
Media Release 201907 Departure of COO
Sponsors
HRDC gratefully acknowledges the following organisations for their support and assistance in our mission of increasing the economic, social  and emotional wellbeing of our community. Please support them as they support us.

Principle Sponsor Workplace Wellbeing Program
Partnerships and Collaborations
Southern Region Business Enterprise Centre